Fit & Eco
In Dália, you do not have to give up your healthy lifestyle when travelling!
Start your day with quality breakfast
Enjoy rich buffet breakfast full of healthy specialties - wholegrain pastry, cereals, yoghurt, fresh fruits and vegetbales, organic tea, juices, farm cheese, eggs or sausages from local producers and many other delicious meals.
Try our healthy specialties for your balanced diet
Dália is a member of the European programme supporting healthy diet FOOD (Fighting obesity through offer and demand). Our menu involves delicious fit & organic meals from fresh and carefully selected ingredients.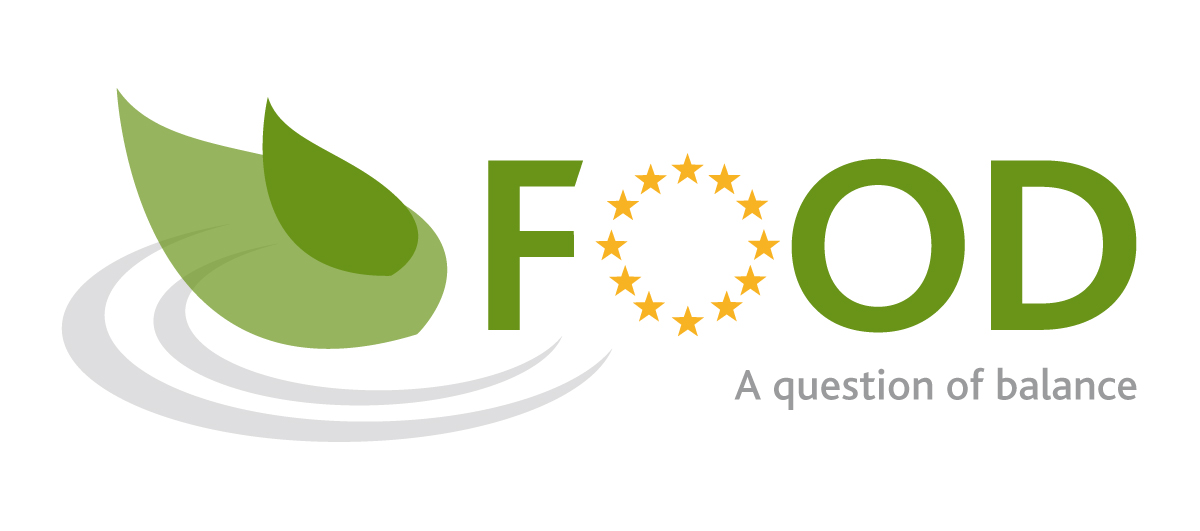 Enjoy organic bathroom cosmetics

Take part in our eco activities (more)

Travel by bicycle and gain extra bonuses
​Bicycle is a great choice for the environment as well as your body. Cyclists enjoy special discounts on accommodation as well as other extra services. Dália is a holder of "Welcome cyclists" certificate.
Breathe fresh air and keep yourself fit in a nearby park
Green city park just a few steps away from the hotel is an ideal place for jogging or morning warm-up.
Healthy hotel, healthy air
​ Eco friendly hotel Dália is a non-smoking hotel.
Free WiFi
Parking
Pet friendly