Special offers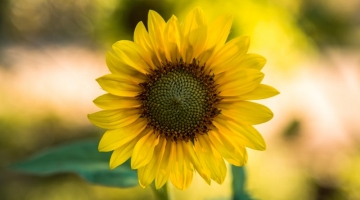 best price guaranteed
Book your trip on our website and get the best price and enjoy the special benefits for you!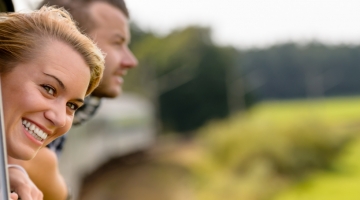 get a 10% discount for eco travelers
Are you environmentally friendly and want to do something for the climate? Stay at a certified eco-friendly hotel and get the GREEN BONUS as a reward!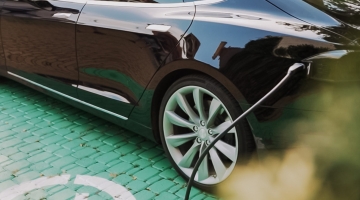 we bring innovations to protect the environment
In Dalia, we bring hotel innovations and therefore support clean mobility and sustainable tourism. Charging stations for TESLA and other types of electric cars are free for our guests.
Online Check-in & check-out ǀ Mobile key
24/7 Contactless & Express Digital Kiosk Check in/out
Charging station for Tesla & electric vehicles
Free WiFi
Parking
Pet friendly