Reviews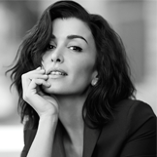 Near city center with good breakfast. Breakfast was great, location is near city center, price is little bit higher.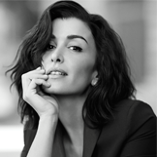 Good location, fantastic WiFi, powerful shower, all we highly value on our excursions. In fact, there was a wedding reception at the weekend and the hotel advised us about it before arrival, however, it did not impact our stay at all. The room was on the top floor and we couldn't hear a thing. The breakfast buffet was superb. Would highly recommend.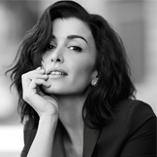 Friendly staff, great location and parking. Good breakfast.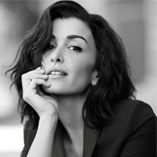 Friendly staff, nice breakfast, proximity to the city.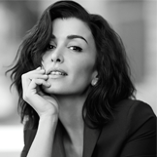 Hotel is quite close to the city center roughly 10 min walk. Staff was very friendly and helpful. Their restaurant met all of my expectation (plentiful choice of food and nicely furnished room).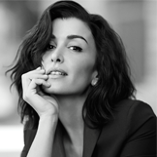 I always enjoy my staying at Dalia. Nice rooms with everything I need, very nice staff who do the best for my happiness, very delicious breakfast even if you have some special needs. I keep on coming back every time I am in Kosice.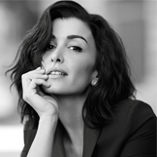 Good choice in Kosice. Good location next to the city centre and with an internal parking space. Good value for money.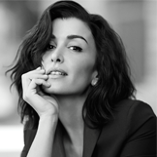 My husband and I held our wedding reception in Hotel Dalia in May 2016 and had a party of UK and South African guests staying in the hotel. The hotel is away from it all in a lovely tree-lined avenue, yet 10 minute walking distance to Kosice old town, so very convenient. The staff were fantastic- warm, professional and always helpful; several guests came to tell me that they really appreciated the service with a smile. The interior of the hotel is elegant and it has a feel of the old grandeur that we both love, with chandeliers, dark wood and little touches like an old gramophone. We all loved the exterior with the fountain and seating area full of flowers in bloom. The breakfast was sumptuous and beautifully prepared, just like everything else. Overall, it was a marvelous experience and we all felt relaxed and pampered. I would wholly recommend Hotel Dalia to everyone who wants to explore Kosice and is looking for an island of tranquility and warmth.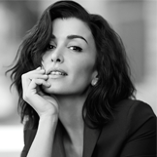 2 night stay for business, amazing helpful and friendly staff, beautiful room, amazing healthy breakfast, peaceful and quiet with lovely plants and flowers everywhere, 10 min easy walk straight into the main street. Secure gate access. Great free wifi. Staff were so flexible to accommodate my needs. Thankyou so much - if I come back to Kosicè I will stay again for sure!
Free WiFi
Parking
Pet friendly