Gastronomy
SAVOY café
Enjoy the scent of the best espresso and taste the coffee specialties, refreshing cocktails and delicious desserts in the city center. Visit a perfect place for pleasant meeting with friends or business partners.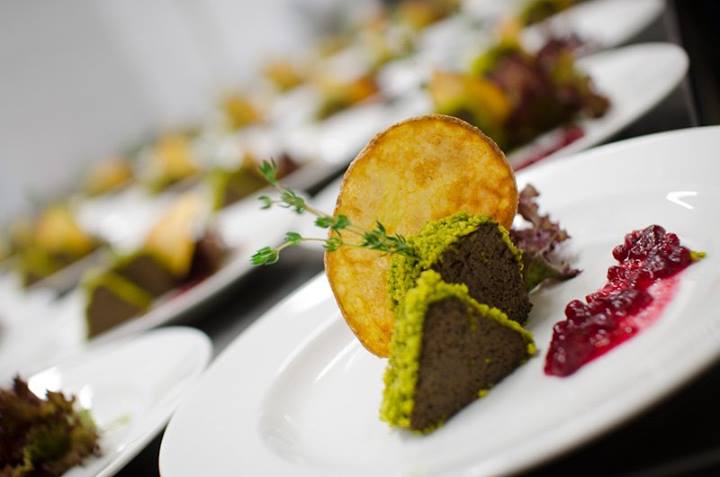 Dália Restaurant
Indulge yourself in outstanding elegance, intimate atmosphere and high quality services. Enjoy gourmet specialties in the name of light cuisine, fresh ingredients, delicious desserts and the best Slovak wines. Treat yourself with an exception experience for all senses.
We can offer you our light, fresh and tasty A la carte menu daily from 5.30 pm to 9.30 pm.
During sunny summer days, relax and enjoy a pleasant lunch on the terrace with refreshing fountain and park your car conveniently in front of the hotel or in the courtyard free of charge.
Enjoy the comfort of an excellent location on a quiet street in the city center and convenient free parking for the restaurant guests.
Reservations: 055/799 4321-22
Online Check-in & check-out ǀ Mobile key
24/7 Contactless & Express Digital Kiosk Check in/out
Charging station for Tesla & electric vehicles
Free WiFi
Parking
Pet friendly